I'm a fan of Google Maps and Google Earth. I like their programmer's interface and innovations. I would like to see their Street View feature come to South Bend sooner rather than later.
But I like crisp updated imagery more than any company. I like maps that layer information for me and in which navigation is a joy. Unfortunately no online map does everything I need, but one map currently has better and more updated imagery for the South Bend Area than the rest – scan the images below and I bet you'll agree with me.
These images are screen captures from the major online mapping programs. They are of the same location, now the site of North Douglas Condos completed building #1 and clubhouse. Most seem to use the same imagery, but one far surpasses the rest.
Though I use Google Maps for directions and everyday mapping, and macoggis for parcel searches, I'm now going to use Microsoft's Bird's Eye View for the most current satellite imagery of the area.
Google Maps: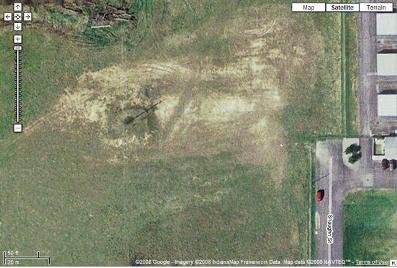 Google Earth: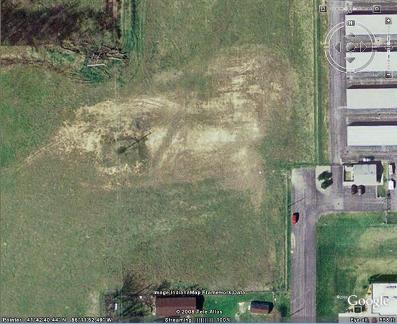 maccogis GIS: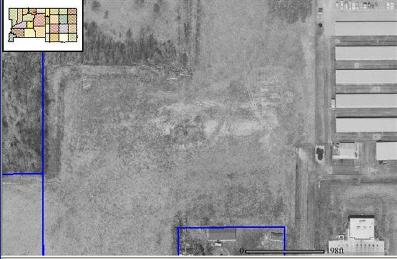 Yahoo Maps: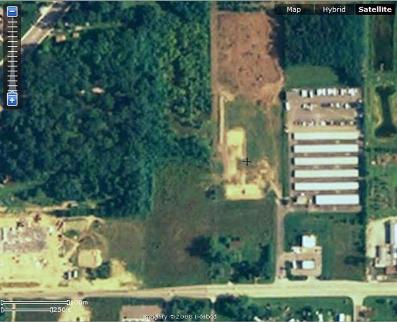 Microsoft Live 2D map: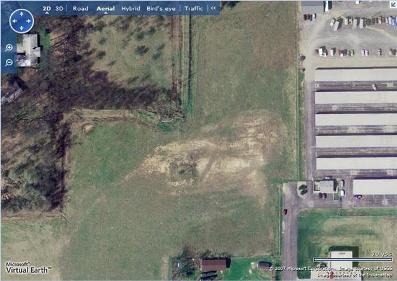 Microsoft Live 2D Bird's Eye View: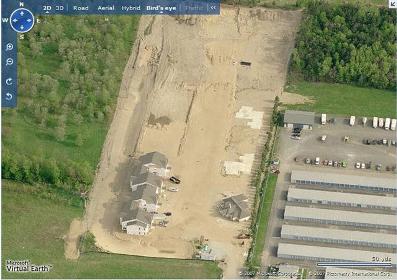 Microsoft Live 3D: