Google Maps and Earth recently updated their imagery of the South Bend Area, resulting in maps that show crisp and recent views of the new construction near Notre Dame. Most images appear to be from April 28, 2011. If you combine these new photos with Google Earth's historical imagery, you can quickly get a sense of the growth of the area since 1998.
You can also create a striking series of images showing the construction of Eddy Street Commons or the condos near campus. For example, here are four screenshots of the area containing Ivy Quad, Irish Crossings, Wexford Place and the Irish Row Apartments.
April 1998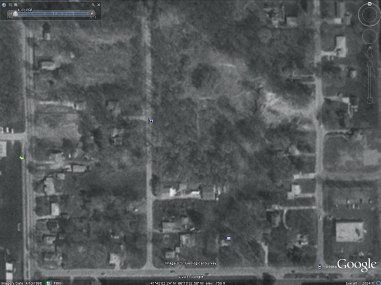 March 2005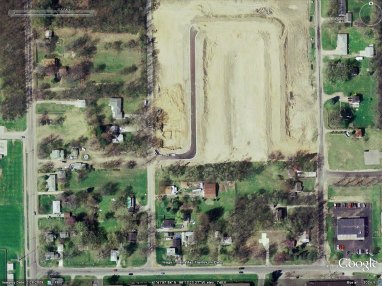 October 2008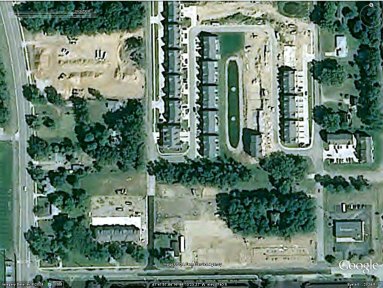 April 2011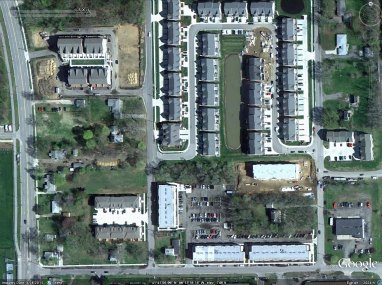 These give a great 2,000 foot view of the area. If you want a more granular look at the housing options near Notre Dame, send me a note.