Tomorrow, or possibly Sunday I'll post the comprehensive monthly sales report from the South Bend Area MLS.
But today was beautiful and I spent some time in one of my favorite South Bend neighborhoods, Ridgedale.
Ridgedale is a leafy neighborhood on the south side of South Bend. It has distinct architecture and according to tax records, various sections of the neighborhood were built from the 1920's to the 1970's. This fits with what I found at the local history section of the library, where maps of South Bend from 1903 don't show anything in the area, and maps from 1937 have the neighborhood streets plotted.
Homes vary from under $100,000 for a smaller home to well over $1,000,000 for some of the palatial estates. Architecturally the neighborhood has everything from steeply pitched French influenced designs to one of just two  Frank Lloyd Wright designed homes in South Bend. It also has two things in abundance that are rare in the area: slate roofs and steep hills.
Here are a few homes and sights that caught my eye: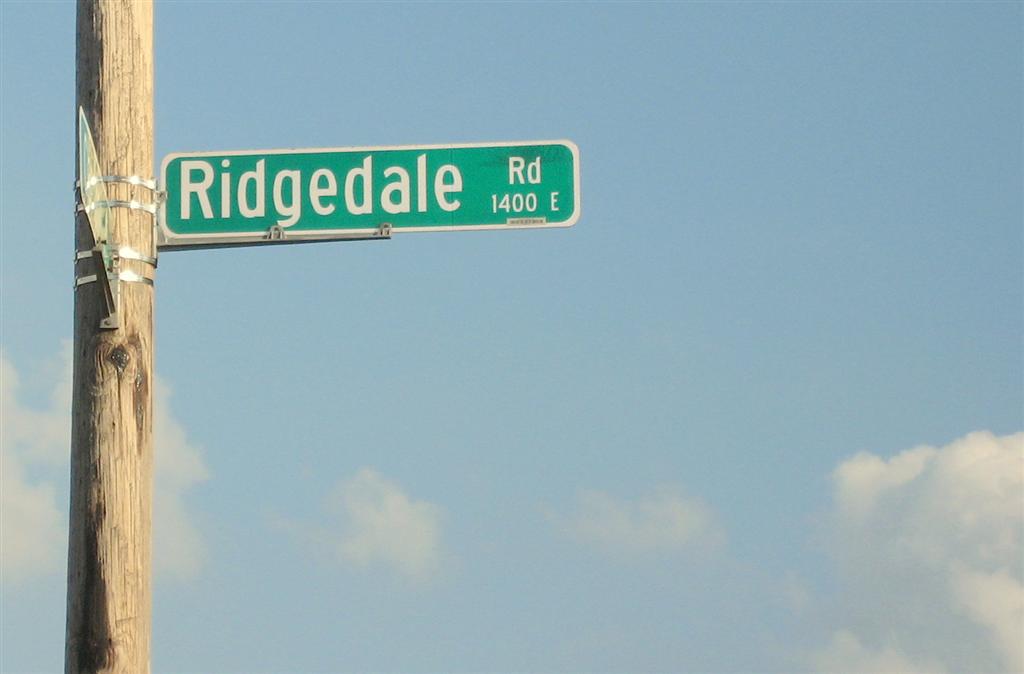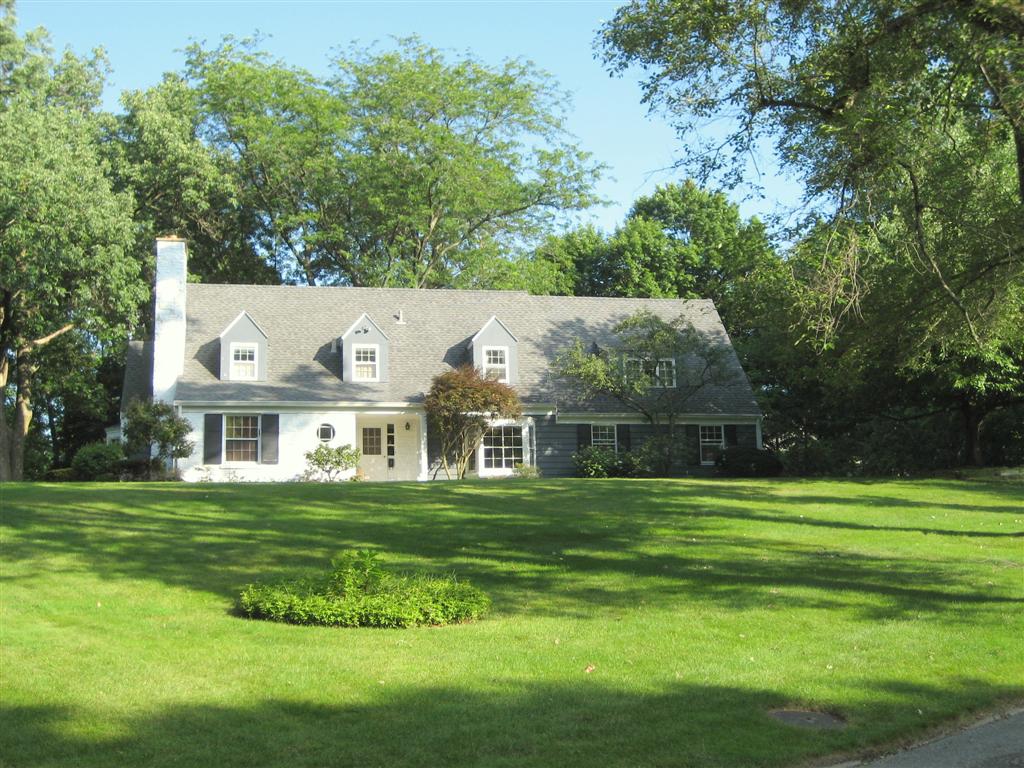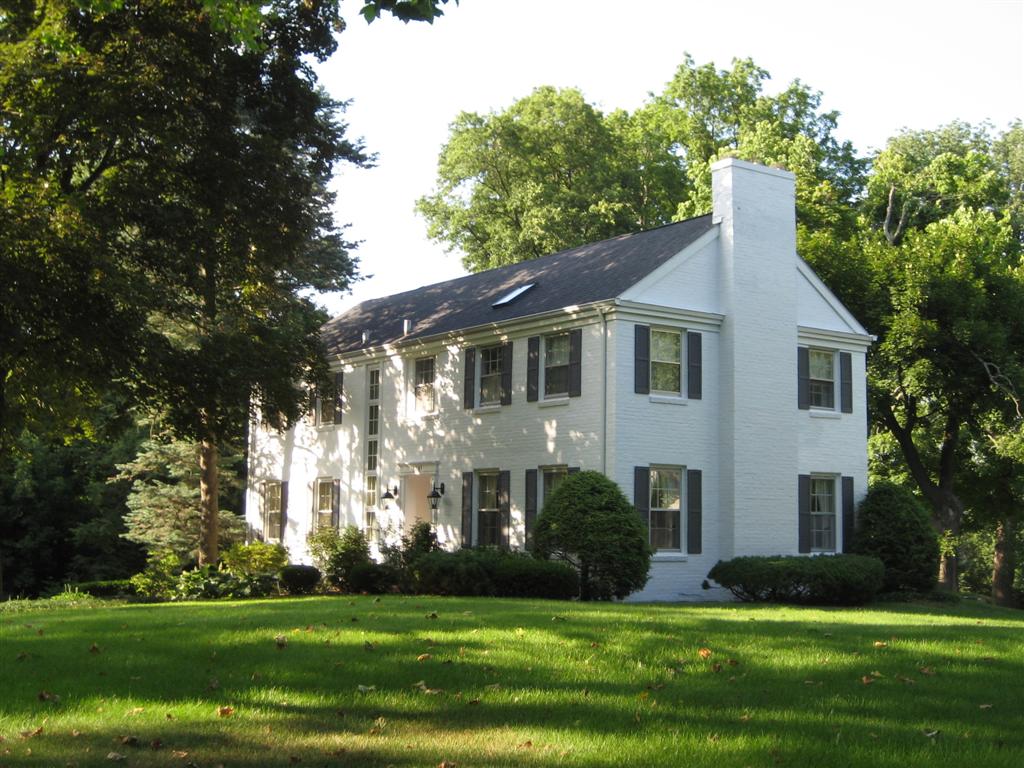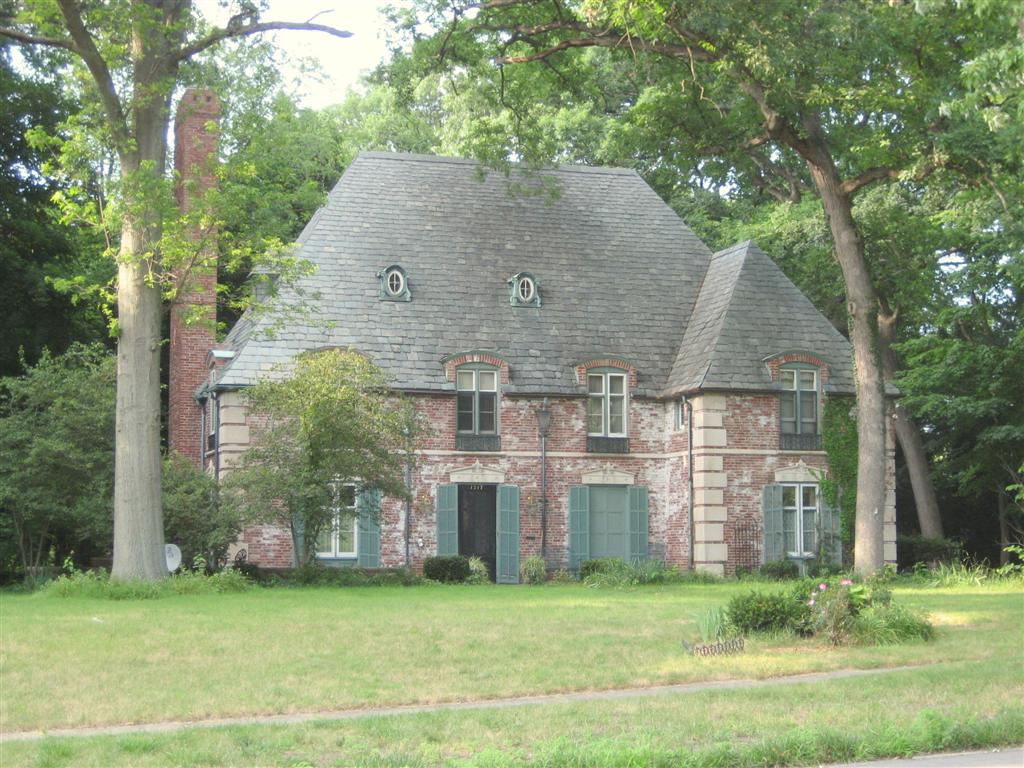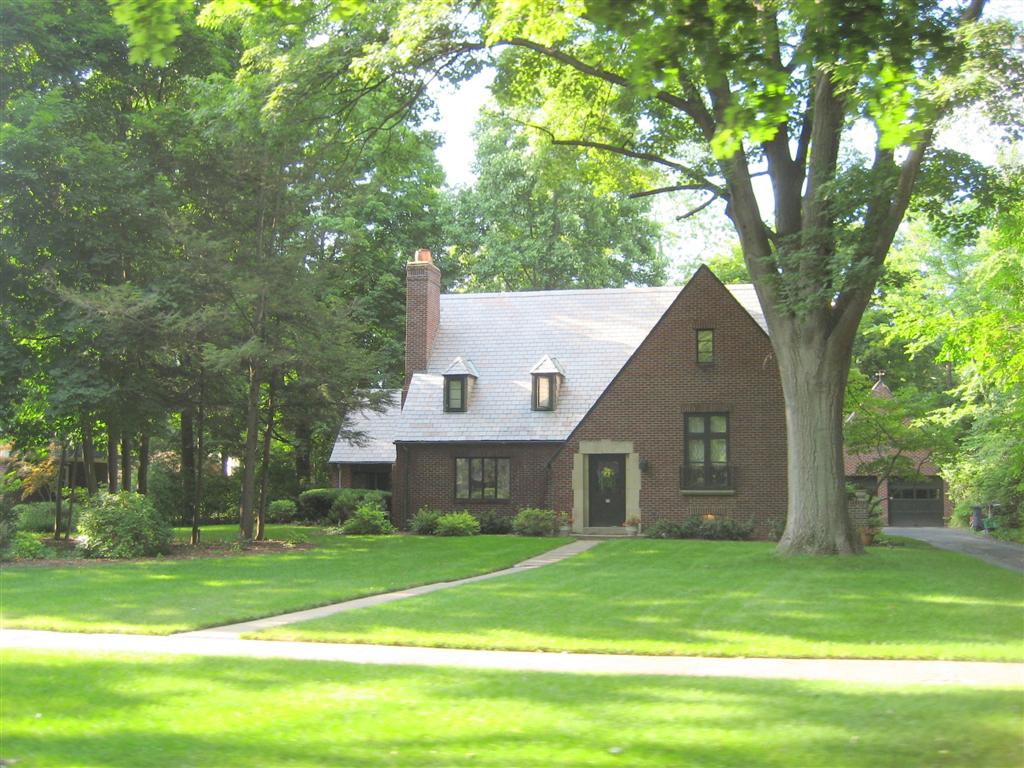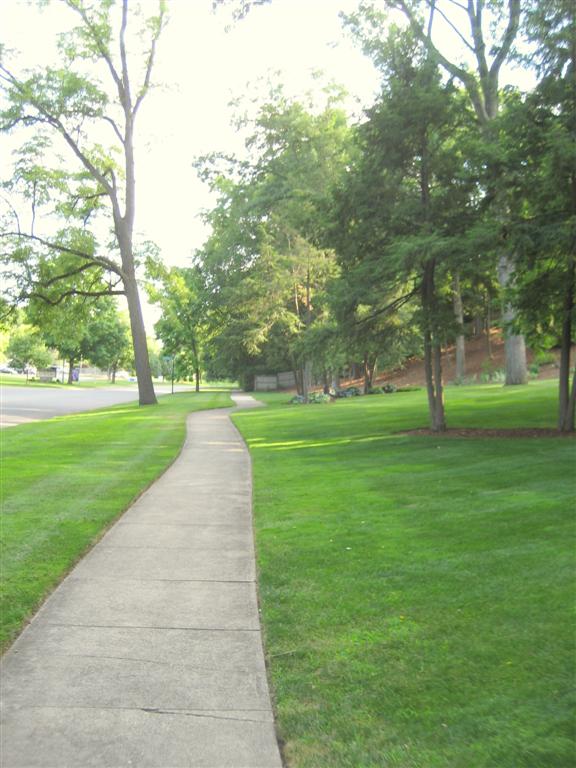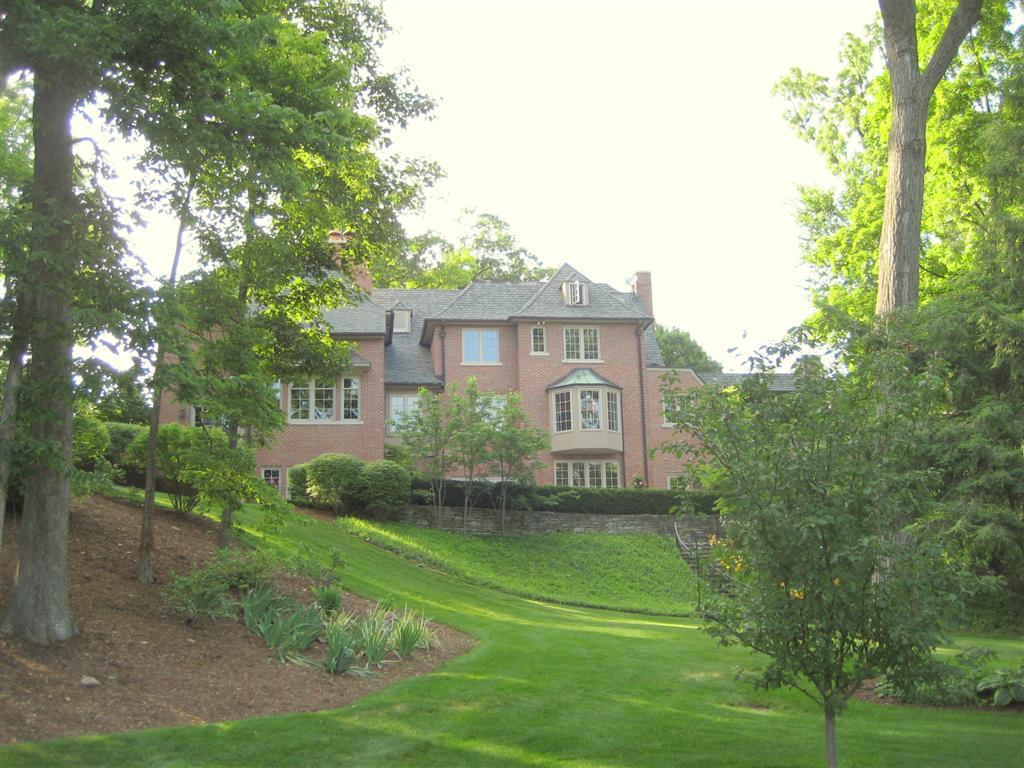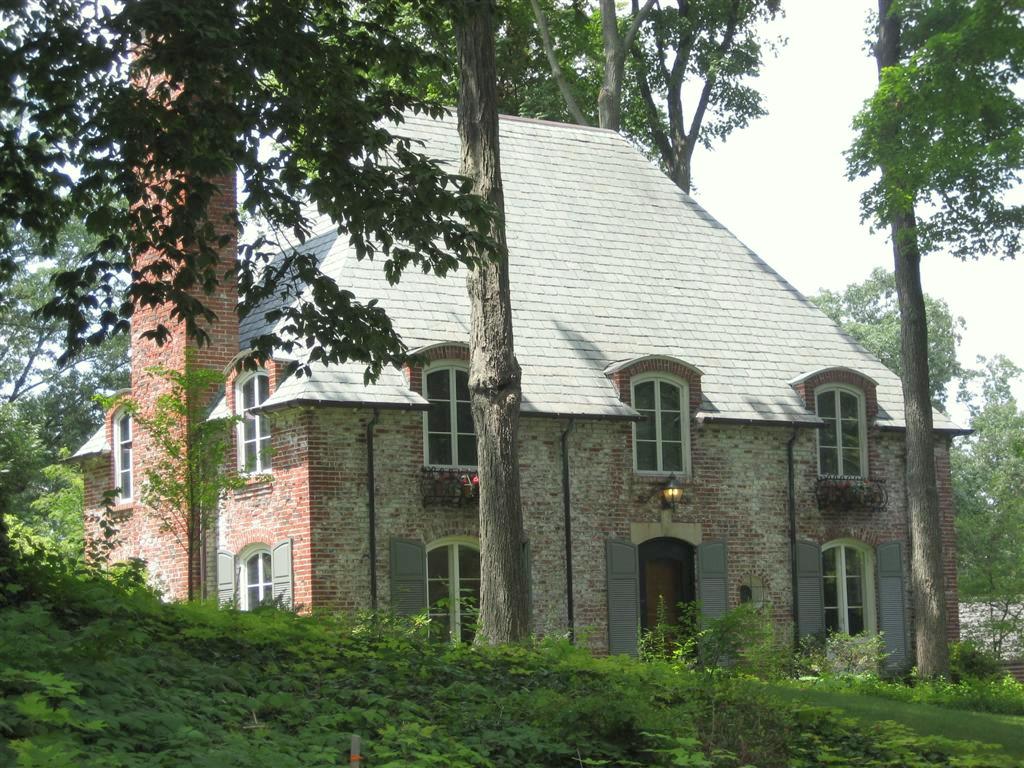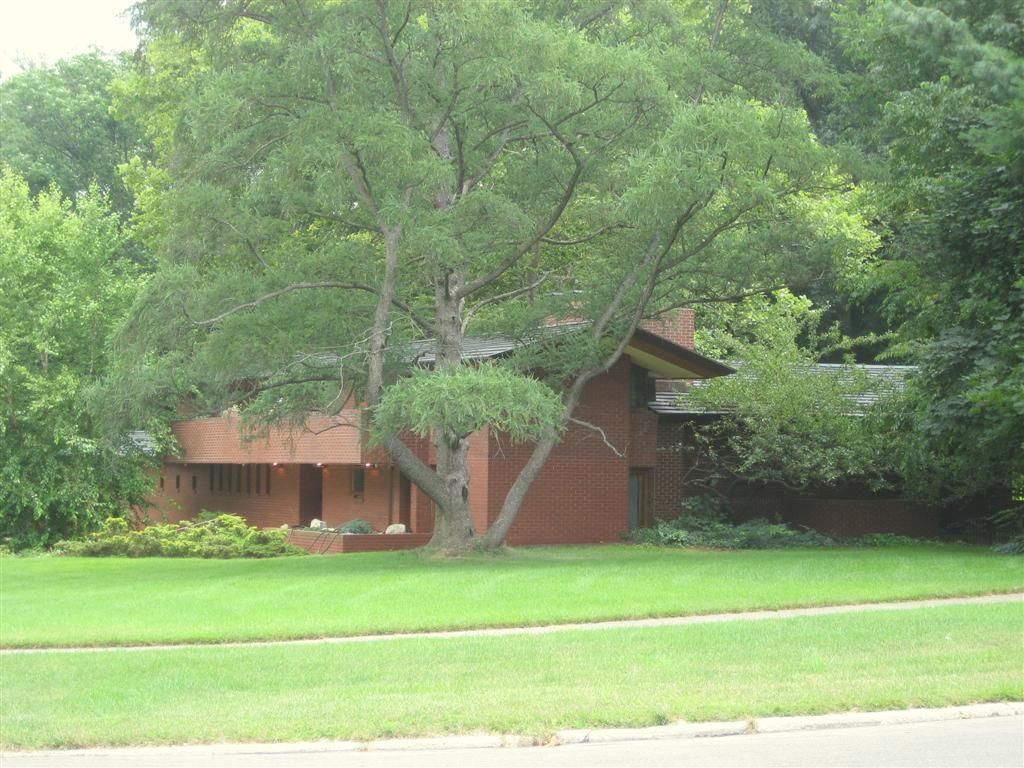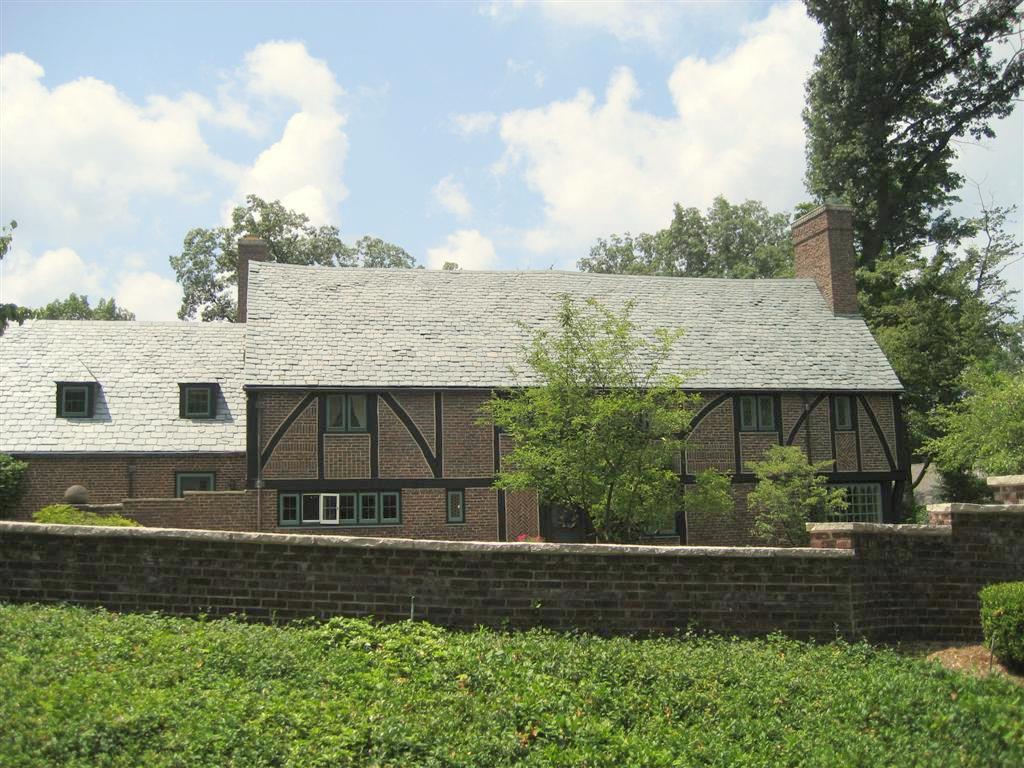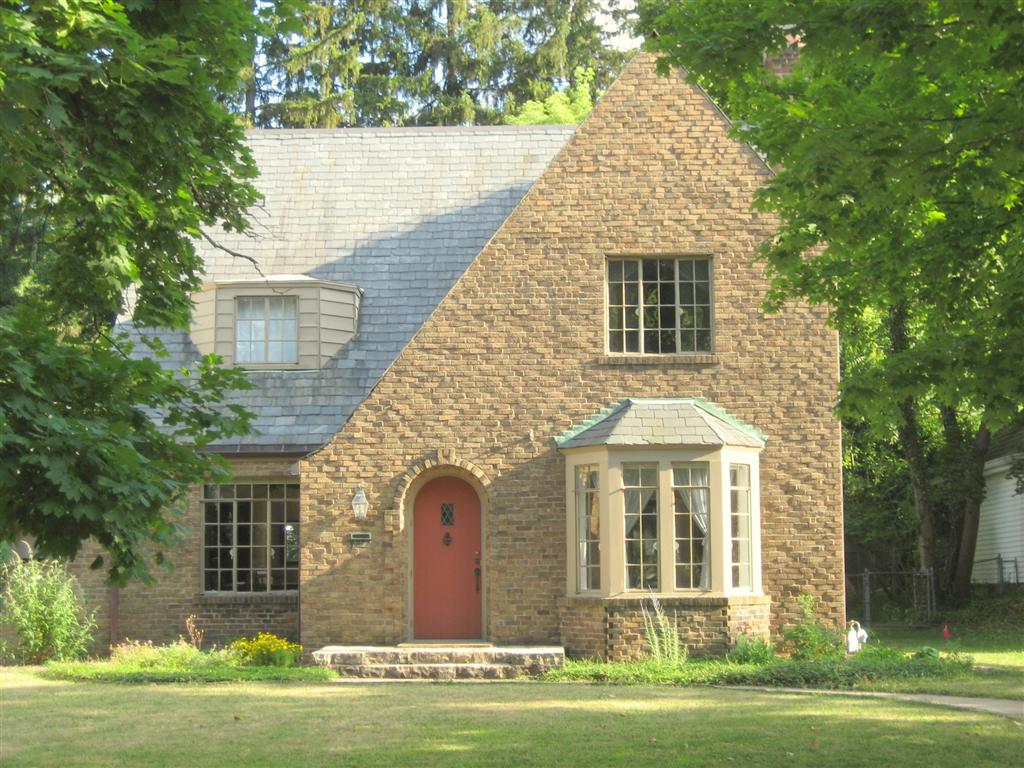 If you want to see more of South Bend's Ridgedale neighborhood (and you aren't prone to motion sickness), you might watch this rough-cut video of a bike ride through Ridgedale. Forgive the lack of polish, this is our first attempt at adding video to the blog. We"ll refine our technique, edit in still photos and interviews, and add music and subtitles to future videos.
If you're moving to South Bend and want to know more about Ridgedale and other neighborhoods with historic character, contact a realst8.com agent. If you have a home in Ridgedale you want to sell, you might want to do the same.