On this web-site, I often write about homes that are expensive for the area. But one of the draws of South Bend is that it doesn't have the housing prices of Boston or San Francisco… there are homes available at almost every price point from $5,000 to $2,000,0000.
As you would expect, most homes at the lowest price points have flaws. But there are exceptions. Notably, non-profit agencies can offer surprising deals. And the Near Northwest Neighborhood Association is one that does.
The Near Northwest Neighborhood Association works only in a defined location, but offers what might be the best homes for the price available in or near South Bend. There is a catch – to buy the homes you have to meet income guidelines which are currently $14,500 to $38,650 for a family of two. The homes also carry deed restrictions so when you sell one, your buyer must meet the income guidelines in place at the time of the sale. Finally, you must live in the house – you can't buy it and rent it out.
The Near Northwest Neighborhood Association rehabs several homes each year, and sells them below cost in an effort to draw long term residents to the neighborhoods. They do nice work and go far beyond carpet and paint; the homes have new mechanicals, new windows, tile and wood floors and updated electrical service. Graduate students often qualify for the homes, and more than a few of the rehabbed homes have sold to families furthering their education at local institutions.
Currently, the Near Northwest Neighborhood Association has five homes for sale in their boundaries:
My pick of their current batch for sale is 508 Lindsey. It has four bedrooms plus an office and is across the street from a firehouse that has been converted to stage for the South Bend Civic Theater. It also has the shortest period with deed restrictions, which last five years at this house. The other homes have 15 year deed restrictions.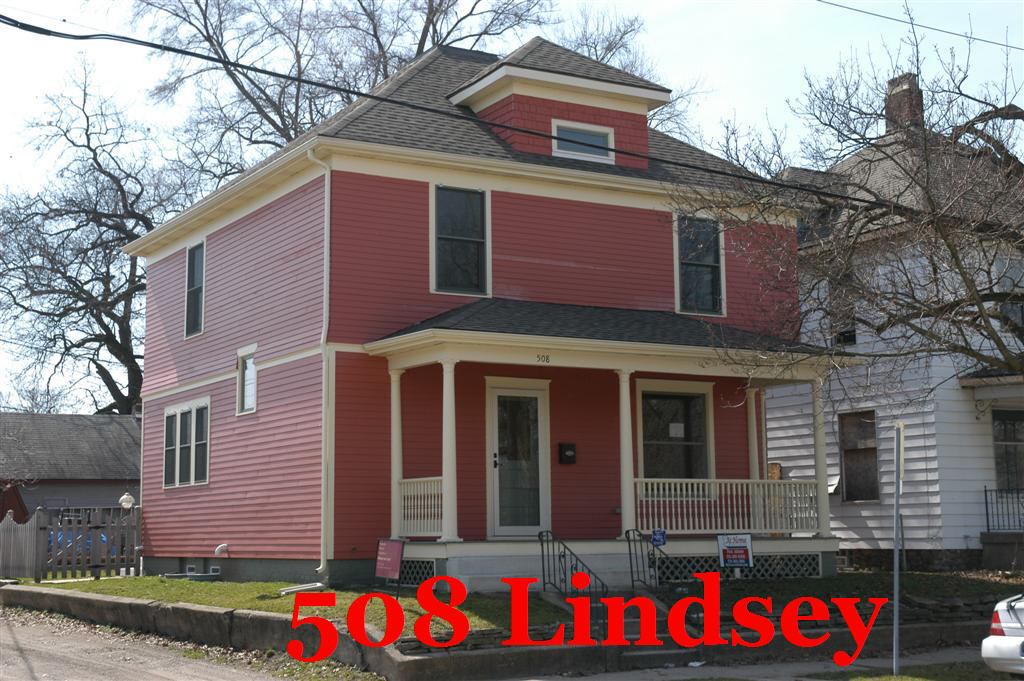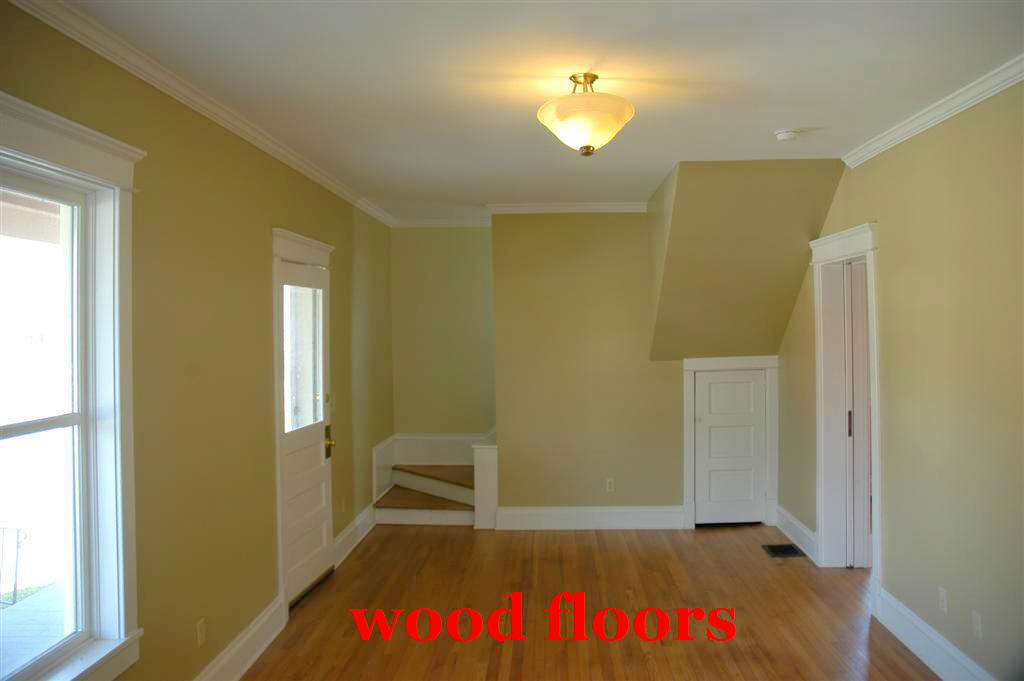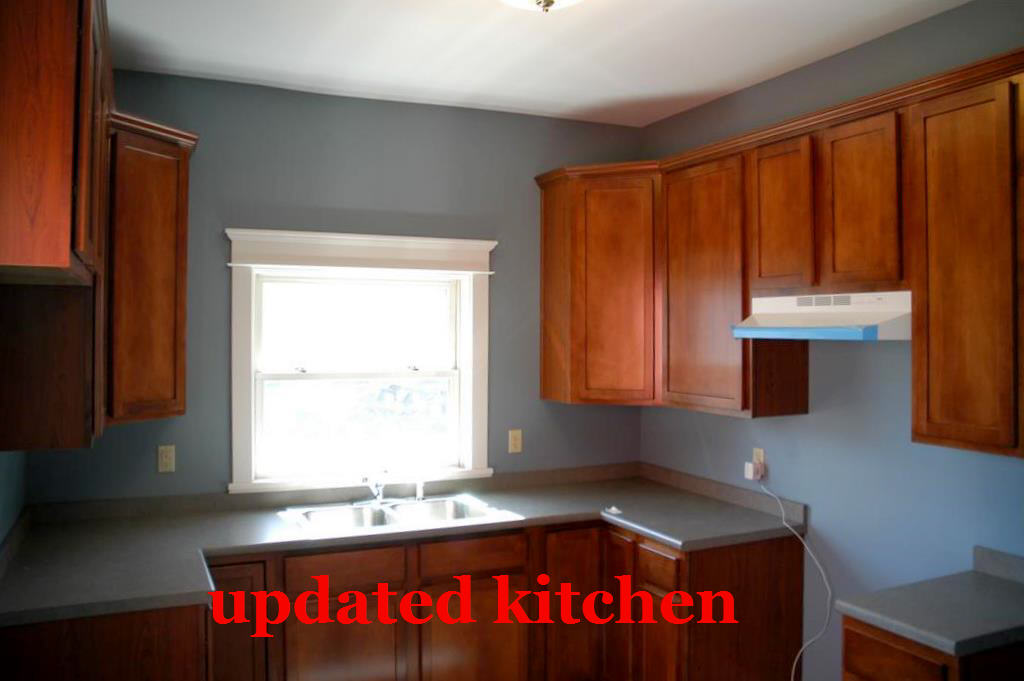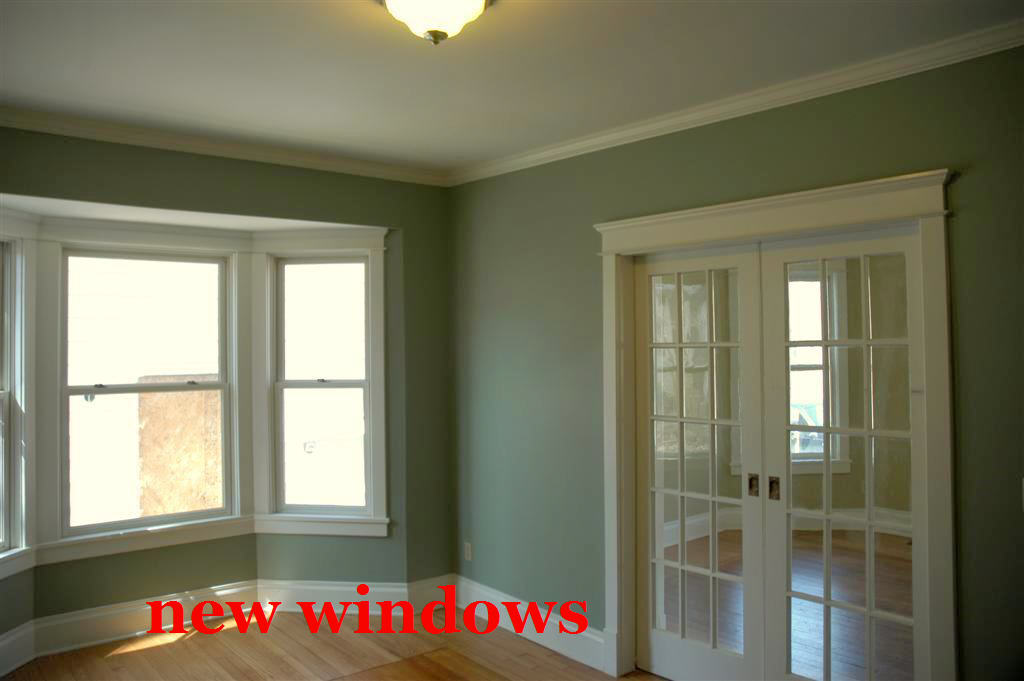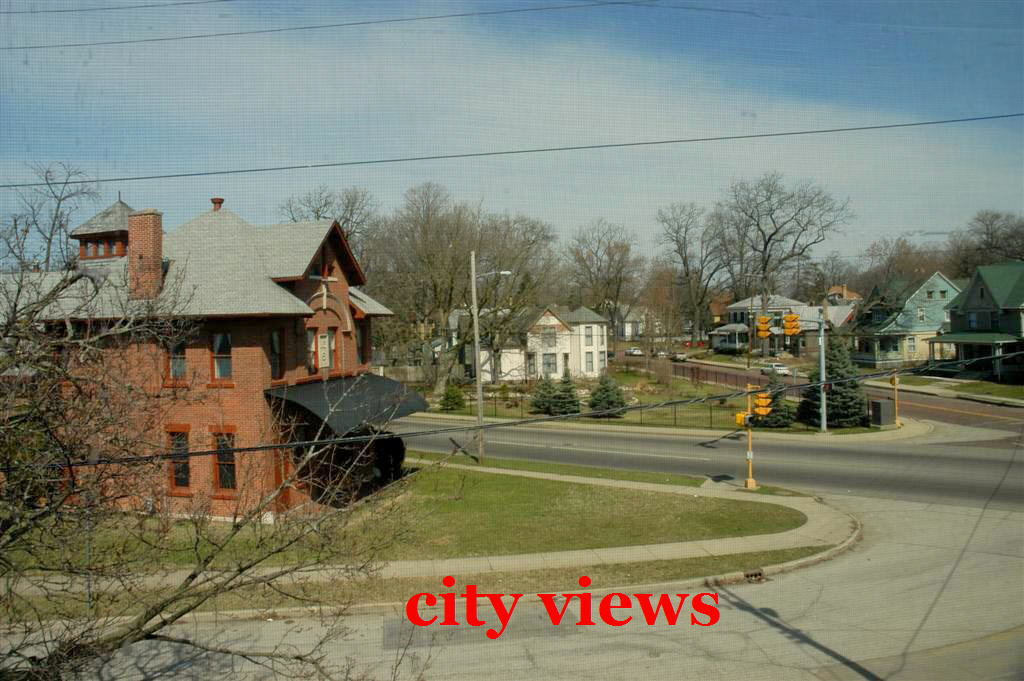 The homes are in an urban setting and won't work for everyone. Some don't have garages and others are next to less attractive homes. But they are generally large homes in excellent condition. They are also priced low enough to raise eyebrows. Students who don't want to remain sequestered near campus might do well to consider them.