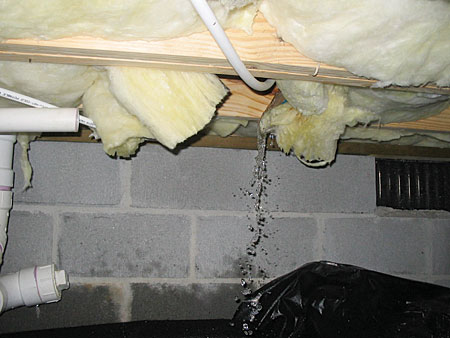 For a few hundred dollars you can get a basic whole house inspection of the house you are buying. The most commonly used contract in South Bend allows 15 days after an accepted offer for the buyer to order, receive and respond to inspections. If the reports reveal serious problems you can ask the seller to make repairs or set aside funds for them. You can waive inspections, but they are an excellent opportunity to make sure the home you are buying is safe and doesn't contain any hidden surprises. Look here and here for photos from some inspections (thanks thisoldhouse.com).
General, or "whole house inspections" are available from several companies in and around South Bend, including:
Inspect-it First, (574) 259-9000
Certified Home Inspections of Northern Indiana, (574) 231-5000
Aardvark Inspections, (574) 255-8824
Focused inspections are also available and include: water, termite, well, septic, radon, mold, plumbing, electric, heating / cooling, structral, and sprinklers.