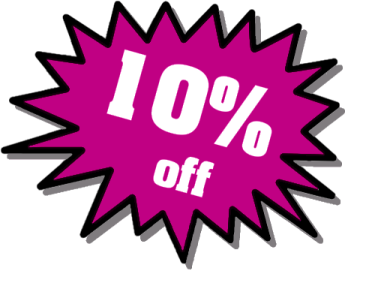 Housing Tax Credit
First Time Homeowners Incentive 
Stimulus Plan's Home Buyer Credit
$8,000Â 
Whatever you call it, the Federal Housing Tax Credit in the recent economic stimulus package is raising interest from first time home buyers. Housing is now so often in the news that much of it is reduced to background noise. But this is worth knowing about.
First time homebuyers, with some restrictions, can claim a tax credit of 10% of the price of any house they buy during calendar year 2009 and reside in for three years. The maximum amount of the credit is $8,000, which makes $80,000 the sweet spot for the tax credit. That's the point at which you max out the credit, and don't spend more without the same boost.
If you could qualify, this may catch your attention. But what does $80k buy in the South Bend, Mishawaka, Granger Region? There are 186 houses for sale in St. Joseph County that are priced from 70-90k, and have at least 1,000 square feet. I scanned them and here are the first few dozen that caught my eye, for whatever reason.
Admittedly, those are fairly random criteria. If you were looking for a house you'd probably want a list of homes with a certain number of bedrooms, a location near your work or school and maybe a garage or basement. Want your list? Â All you have to do is ask by phone or e-mail. No strings, No spam.
574-217-4770 / nick@realst8.com