Quick, choose the house you want to see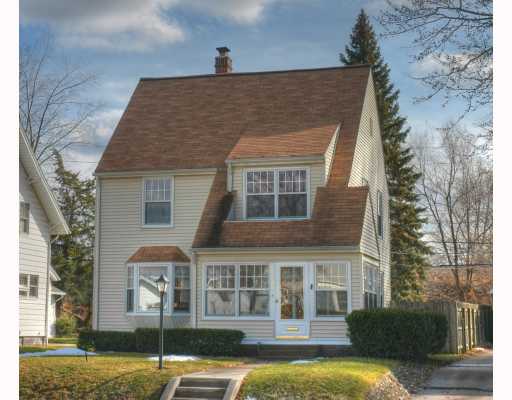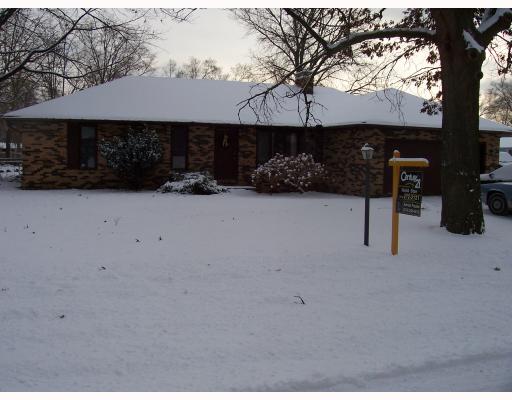 How about these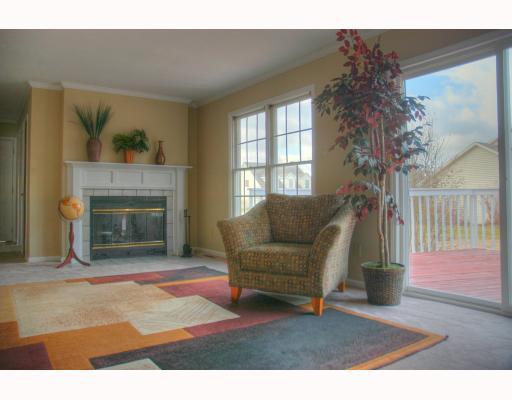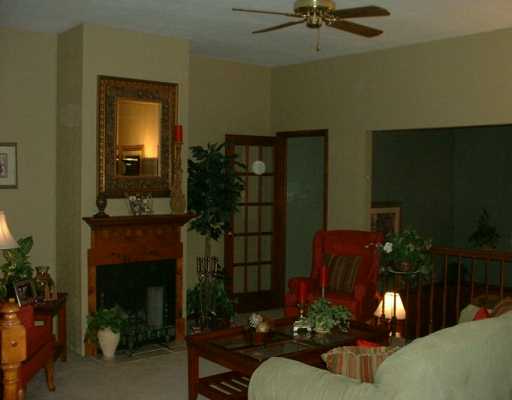 Photos Sell Houses
The photos above are displayed at about the size most people will see them on their computers as they scan through dozens of homes for sale looking for the ones they want to get into a car and see. They will get a quick glance and if they aren't appealing, they'll be forgotten.
It's a simple truth that photos sell houses. They don't do all the work, but they run the first lap in the relay from listing to closing. If your photos don't draw people in, your house won't sell unless you price it aggressively enough that investors, who buy on logic, like the numbers. The numbers that serious investors like are usually low enough to make sellers gasp. So it makes sense to take time to create attractive images of your home and place them in the places where home buyers look – on real estate web-sites and on flyers available in front of the house.
Most Homes For Sale Don't Have Enough Photos Online
Simple, right? Apparently not. The "MLS" is the primary database of homes for sale in our area. Here it is officially called The Greater South Bend-Mishawaka MLS. It is the source from which most real estate web-sites draw their home information and photos. When you search on RE/MAX, Realtor.com or even Realst8.com, you are seeing MLS information.  Our MLS currently allows 8 photos of any property for sale. That's a pretty low number of chances to get homebuyers interested in the house you want to sell and you might expect everyone selling a house would carefully choose the eight best pictures to sell their house. But you'd be wrong.
This morning there are 2,389 residential properties for sale in our MLS. 670 of them don't have the maximum eight images. 209 of these houses people want to sell have no photos or just a single image. That's right, almost 9% of the houses for sale don't have any interior photo in the MLS. Not even one of poor quality. 
Virtual Tours and Web-sites for Just One House
Even the maximum eight photos allowed often aren't enough to show buyers enough of a house for them to decide if it's worth their time to see. And it's almost never enough to highlight the best features of a home. The workaround for this photo limit is to link to a web-site with more pictures. The Realtor-speak for these web- sites is "virtual tour" or "single property web-site." Virtual tours are quick slideshows of a property ( sample ). Single property web-sites are web-sites just for the house for sale – for example http://5309Larkspur.com is a web-site about, you guessed it, the house at 5309 Larkspur in South Bend.
These links to more photos are included with the listing as it is e-mailed and reposted on real estate web-sites like Realtor.com. They don't have restrictions, so you can display dozens or hundreds of photos, floorplans and other information to homebuyers just when they want to see them.
That makes it both surprising and tragic that only 624 of the homes for sale in our MLS this morning have such a link to a web-site or virtual tour with more photos. That's just over one in four. 
And to the best of my knowledge, realst8.com is the only real estate team in the area using single property web-sites. These sites are more expensive to create and host than virtual tours, but they are more focused and more flexable. We can include seller's disclosures, printable flyers, area information and other things that don't fit into virtual tours. They also stick in the mind. The address is the web-site, so home buyers can remember it, and know that when they go to the site, their will be information about the house, not about the Realtor trying to sell it.
We want to show buyers pictures of the house they want to see fast, before we lose them to the next house. If they wanted to read about us, they'd be on this site.
Want to Work With Realtors That Do More? 
Phone 574-217-4770 ,
e-mail nick@realst8.com ,
or read more about us and by us .