The South Bend Area MLS records for January 2010 show that
121 residential properties sold
201 residential properties went under contract
491 residential properties were listed for sale
The 121 sales added up to $9.6 million in volume. That is the lowest monthly sales volume going back as far as the South Bend MLS provides electronic records, mid 2001. It is also the first time the sales volume has fallen below $10 million.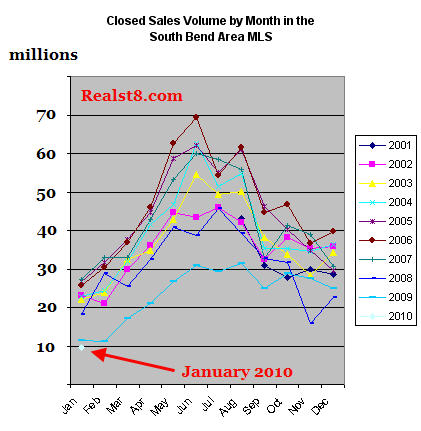 Sales Prices
The most expensive sale was 51572 Norwich, which sold for $400,000. It last sold in 2001 for $375,000.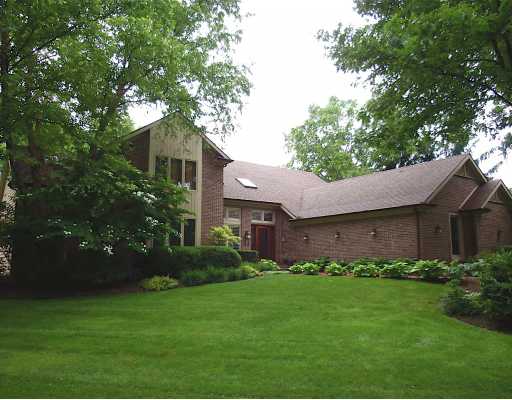 Two properties sold for $3,000, the lowest price. One of those, 234 Calvert sold for $5,000 in 2008 and for $18,000 in 2003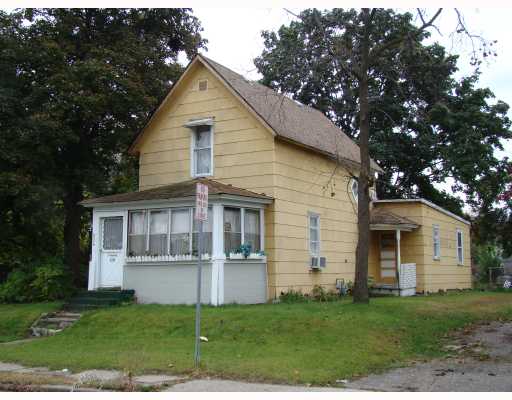 There were 14 sales under $10,000
There were 18 sales over $150,000
Here are all 121 sales prices, represented visually on a scatter graph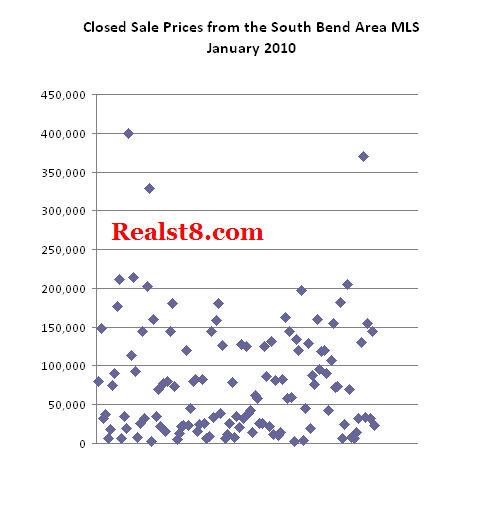 Financing
Cash accounted for more than half of all sales.  FHA and conventional loans each accounted for about 20% of the sales. VA loans and other types of financing remain uncommon here.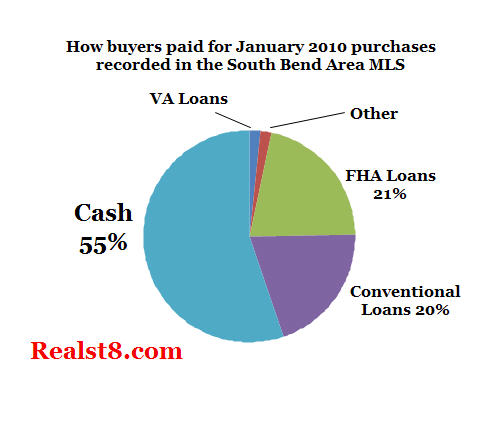 Notre Dame Condos
No condo or townhouse near Notre Dame sold through the MLS in January.  Several properties in neighborhoods like Mishawaka's The Forest and South Bend's Somers Square sold, but it was a slow month for complexes near Notre Dame. January is commonly slow for Notre Dame homes. In January 2009, there were two such sales. In January 2008, there were four.
New Construction
I found MLS data for the January sale of two newly built homes.
A Weiss built home in South Bend's Royal Oak Estates, which sold for $211,225.
A Jeff Moser built home in Granger's Stoneybrooke Shores, which sold for $328,400
Have Questions? Need Help?
While this is the most detailed and most current information you'll find on real estate sales in the South Bend Area, there are significant details we can't share here. If you need to better understand the market to make smart decisions, or need help buying or selling property call or e-mail. We'd be pleased to hear from you.