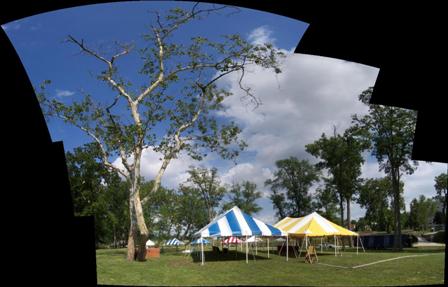 Preparations have begun for the third annual Kamm Island Fest. The event, which describes itself as being "Like a Taste of Mishawaka," will be held from 5-9 PM July 19th at the Kamm Island Park and is open to adults 21 and over.
Last year's event offered food from 12 local restaurants, works by 10 local artists and music on two stages.
Tickets are $7 at the gate. Call 574-259-1833 for more information.