Quasi government agencies Fannie Mae and Freddie Mac have quite a few homes for sale throughout the country, including the South Bend area.  They sell homes "as is" without guaranteeing their condition and without repairs. That has become the norm for banks and government like institutions such as Fannie Mae and Freddie Mac. Now we are seeing a new development in South Bend – homes for sale that require potential buyers to sign a waiver of liability to enter and view the property.
Here's one example:
"DUE TO DISCOLORATION IN BASEMENT, ANYONE ENTERING THE HOME MUST SIGN A WAIVER " and a sample waiver, this one from a Freddie Mac owned property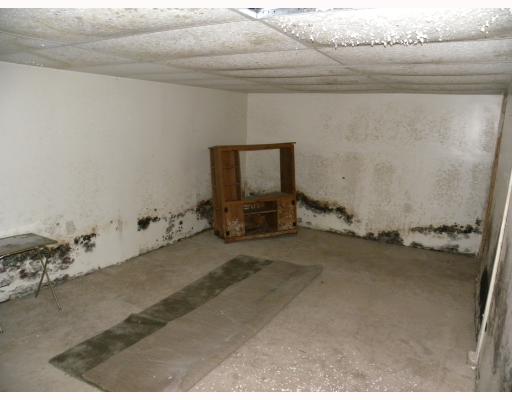 As you might expect these waivers are most common in properties with a relatively low price. I found three homes that required waivers for entry priced around $30,000 with just a few minutes of searching. But they are not limited to inexpensive homes.
Recently this home sold for $138,000 after being listed as high as $465,200. At the time of sale it required a signed waiver for entry.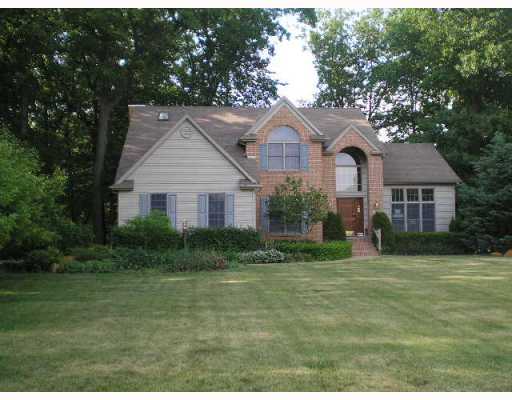 Would you still look at a house if the price was right but you had to sign a waiver to get inside?