The South Bend Area MLS records show that in March 2010:
238 residential properties sold
299 residential properties went under contract
638 properties were listed for sale (includes properties re-listed after expiring unsold)
The 238 sales add up to$24.27 million in volume. That is about 84% higher than February 2010 and about 42% higher than one year ago in March 2009.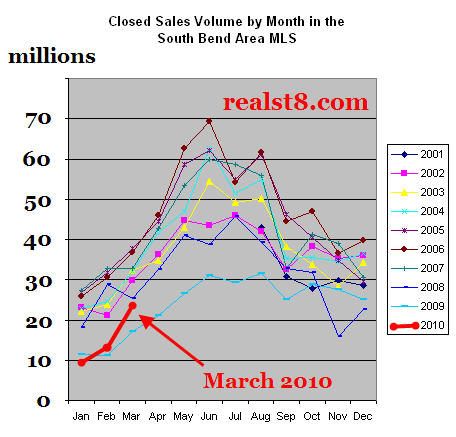 Sales Prices
The high price sale in March was 18256 Forest Glade Drive in South Bend's Bradford Shores. It's a 3,739 square foot + finished walkout lower level home built in 2008 by Blake Builders. They listed it for sale in July 2008 at $779,900 and closed March 31st for $625,000. The list price was $735,000 at the time of sale.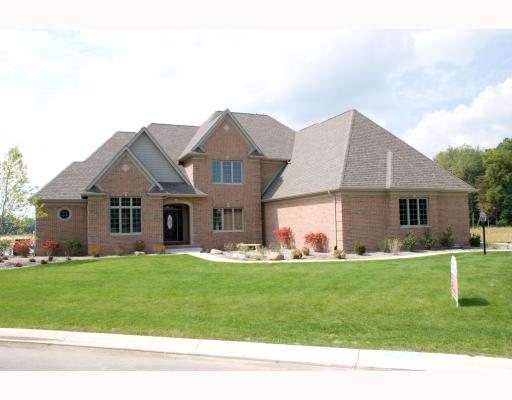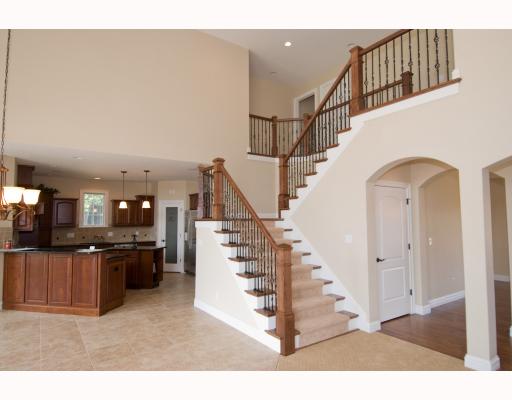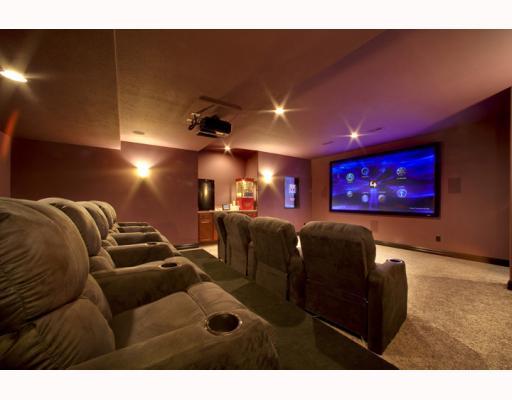 The low price sale was 5202 Roger St in South Bend. It sold the day it was listed for $2,900.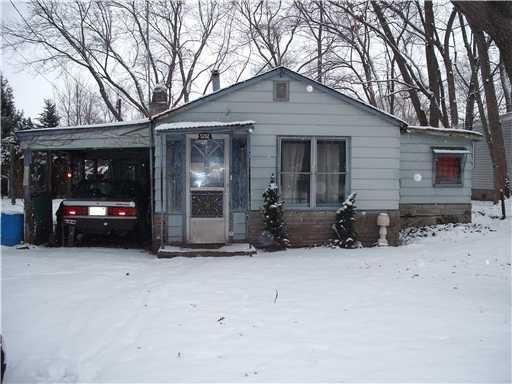 Here are all 238 sales prices represented visually on a scatter graph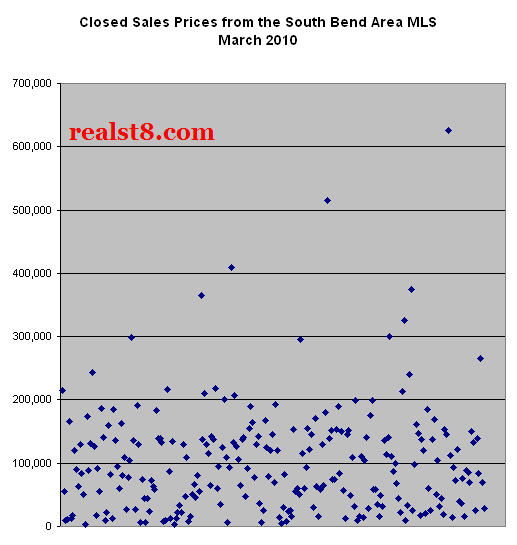 Financing
FHA loans were the largest market segment, by number of sales and sales volume. Cash sales take second place by the numbers but fall a distant third by volume. Conventional financing accounted for nearly the same sales volume as FHA loans, but on fewer purchases. VA loans and other financing remains rare in the South Bend Area.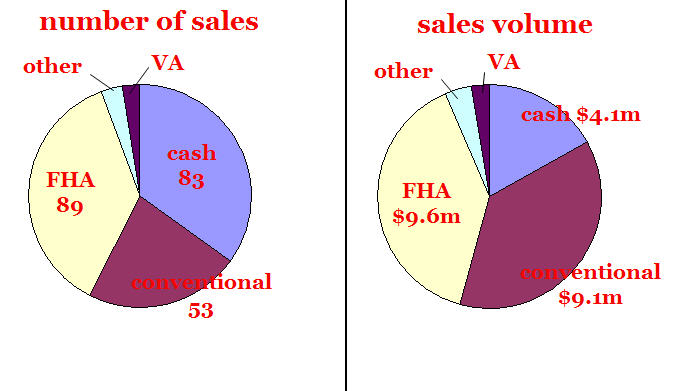 Notre Dame Condos
There were no closed sales for any condos near Notre Dame in the MLS for March. Notably, an Oak Hill condo went under contract.  1407 Oak Hill Drive H4 is a 2 bedroom, 2 bath + finished lower level with 2 bedrooms and 1 bath condo. It has a small deck and one garage stall, and was listed at$145,000. It went under contract March 30th and was listed at $145,000 at that time. The sales price won't be available until the transaction is complete.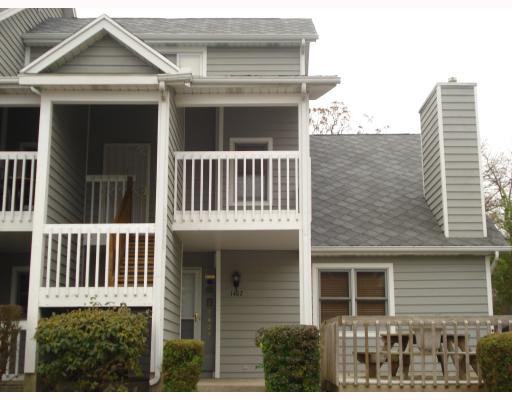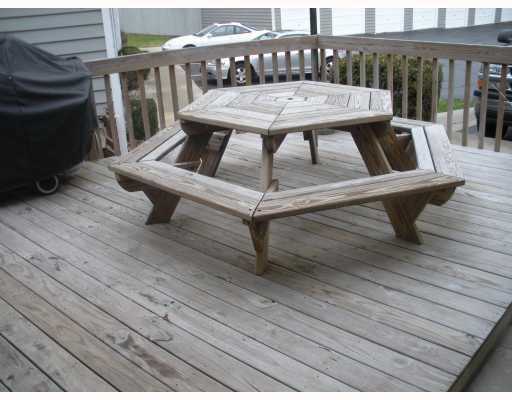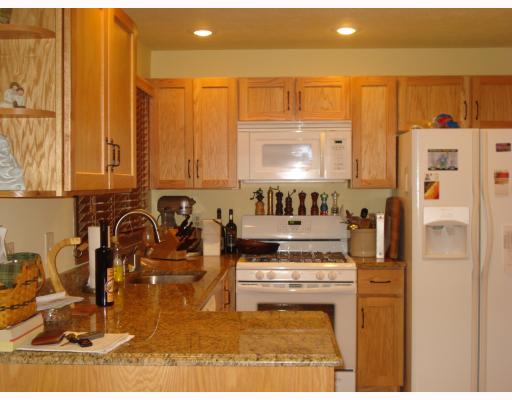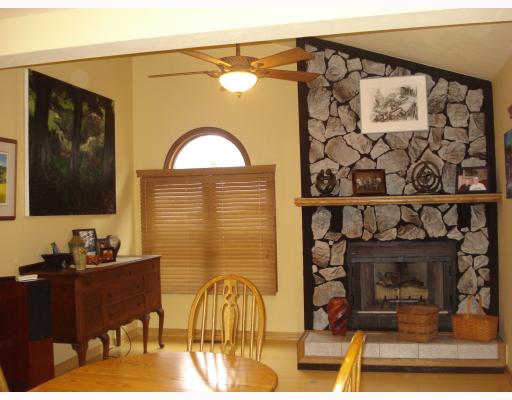 This is the first activity other than new listings in that complex since the sale of 1557 Oak Hill Drive A7 in October, 2009.
New Construction
It was generally a tough month for builders. I found nine sales that look like new construction in the MLS. More than a few of them sold at steep discounts, as short sales or foreclosures.
18256 Forest Glade Drive, detailed above as the high price sale for March, sold at $625,000. It had been priced as high as $799,000 during its 600 days on the market. It was constructed by Blake Builders
Maxey Custom Homes sold two properties which appear to be short sales:
26694 Boulder Bay Drive sold for $375,000. It was originally listed for$625,000 in August 2007 with a price eventually rising to $685,000 before various reductions led to a final asking price of $535,000 at the time of sale.
18174 Baldwin Drive in Bradford Shores sold for $364,736. It was originally listed at $629,000 in September of 2008, and was priced at $559,900 at the time of sale.
23077 Keifer Way sold for $146,000 with $5,000 in seller concessions. It was a foreclosure that appears to have been built by Place Builders.
1332 Penn Ave in Mishawaka sold for $110,000 with $3,000 in seller concessions. It was a foreclosure previously owned by Cleland Builders. It was originally listed for $139,900 in August of 2008.
Weiss Homes sold four houses all of which appear to be normal sales:
6819 Lutz Dr in Lafayette Falls at $210,440
1526 Gauley River Dr in Ridgemont Crossing at $199,229
1327 Slater Drive in Lafayett Falls at $186,587
51578 Audubon Woods Dr in Audubon Woods at $153,200
Have Questions? Need Help?
That's the most detailed and most current market data you'll find for the South Bend Area (South Bend, Mishawaka, Granger and the areas near Notre Dame).  But honestly it's still not good enough to base an informed decision about buying or selling property upon. Even if you are just curious about a certain neighborhood or market segment and especially if you need to make a financial decision related to real estate – call us. We'll talk to you openly and honestly and never lock you in to working with us.