There has been considerable interest in the development of new condos near Notre Dame. The South Bend Tribune even ran a series of articles about the condo boom (links to separate articles) in March. At the time, many developments were announcing they would be ready in the Fall, in time for the Notre Dame school year and football season. Four months later, it seems a good time to check their progress. Below are recent photos of the building sites of major condo projects.
Colfax Place
Two model units are complete. No further progress is visible.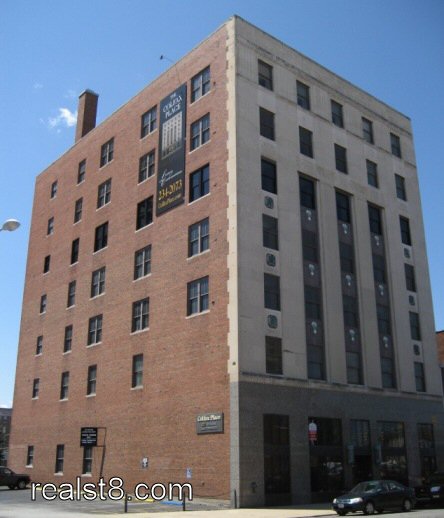 GameDay Hall of Fame
No visible progress.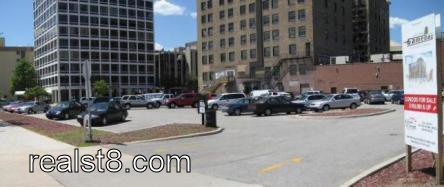 Irish Crossings
Rapid progress on the first three buildings.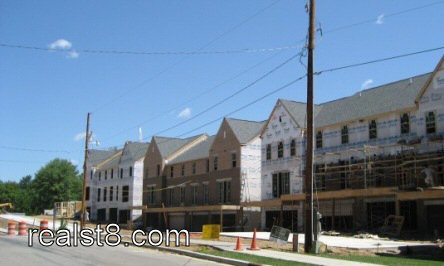 North Douglas Condos
Rapid progress on the first building of 16 units and the clubhouse.



Notre Dame Avenue Townhouses
No visible progress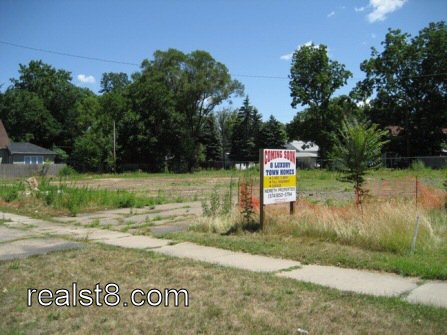 Stadium Village
Foundations have been poured. No recent visible progress.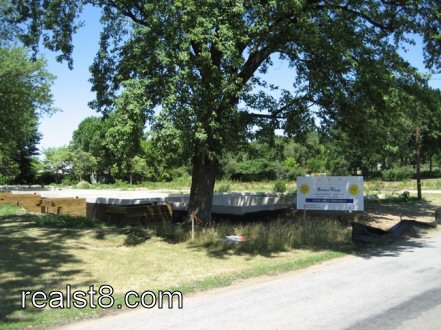 Wexford Place
Rapid progress on both buildings, including landscaping.