Eddy Commons model is nearly ready, but there is news about the model units at other condo and townhome developments in South Bend and Mishawaka Area. Here is a quick roundup: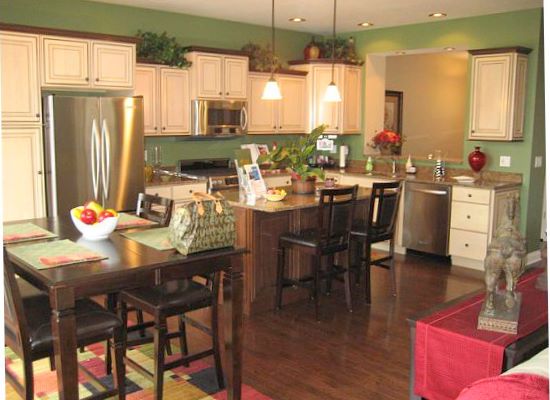 The model unit at Irish Crossings is available for sale. It's waterfront, furnished, and comes with many upgrades. Asking price is reportedly $455,000, lower than the base price plus that of the included upgrades and furniture.
Riverwalk Townhomes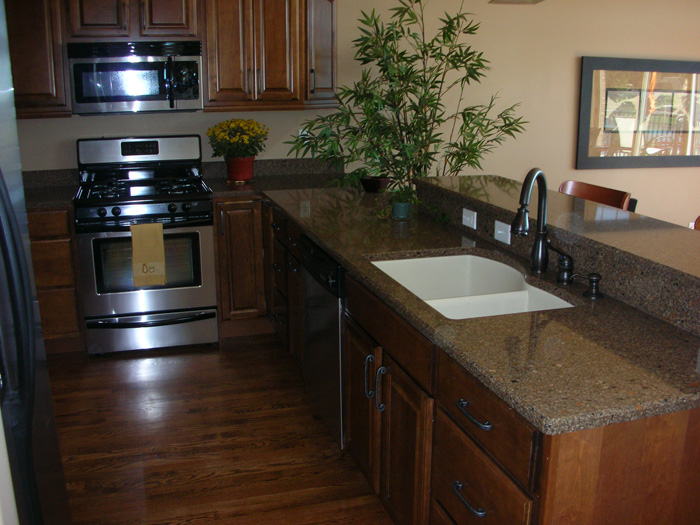 The model unit at Riverwalk Townhomes, listed for sale at $349,900, is now also available for lease.