editor's update, 1/28/11: The four buildings that make up phase 1 of Ivy Quad are nearly complete. For updated information, including 2010 sales prices and recent photos, visit our January 2011 Ivy Quad Update.
Ivy Quad might be the most recently occupied townhouse or condo development near the University of Notre Dame, located just east of campus.  The development is pursuing a LEED Certification, making it the first "green" residential housing in South Bend. Its master plan includes a common quad area in the center of the site, supplying the project's name.
Units are 1,400 to 4,200 square feet, 2-5 bedrooms, and $230,000 to more than $890,000.
Many upgrades are available for premium prices, and many are shown in the model unit photographed below. The photos below were taken early September 2009 and are of the "Ardeen," which starts at $425,000. The developer reports 4 closings and building 1 (of 10) is complete.  They sold outside the MLS so details aren't yet readily available.
If you have questions about the project, or for the developer, put them in the comments and I'll try to answer them. If you are looking at condos near Notre Dame and confused by all the choices, call Nick Molnar at 574-309-3758 or e-mail nick@realst8.com . I can help you focus on the developments that will meet your needs and represent your interests from first walk-through to closing.
Location of Ivy Quad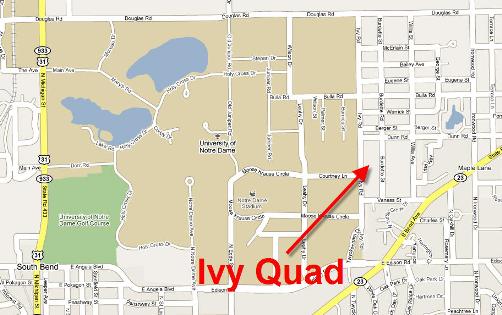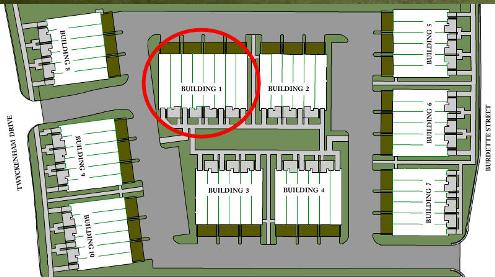 Views of Ivy Quad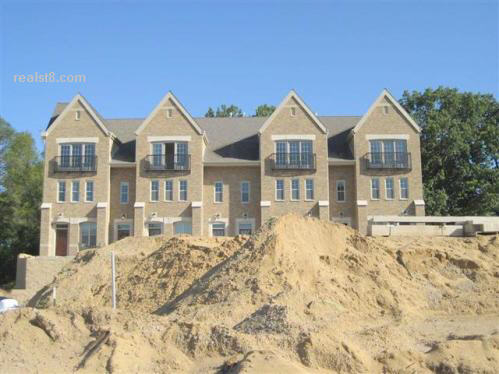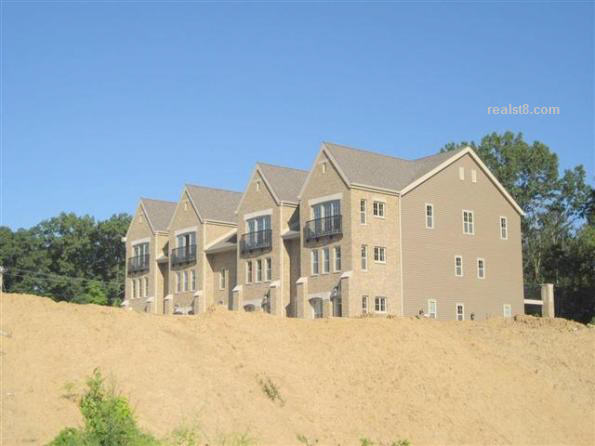 Living Room of Ivy Quad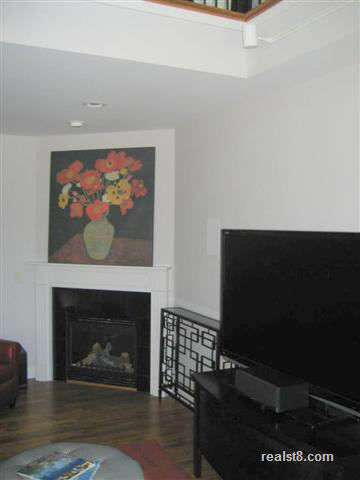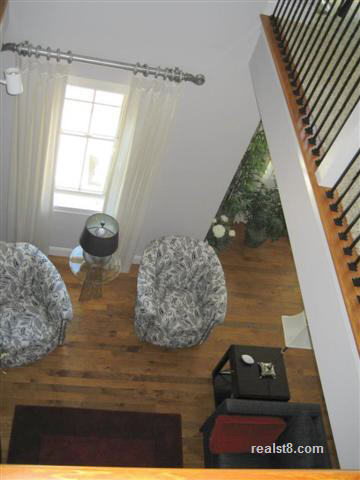 Kitchen of Ivy Quad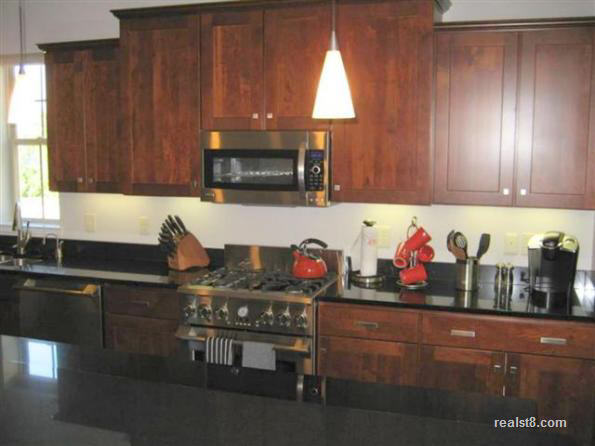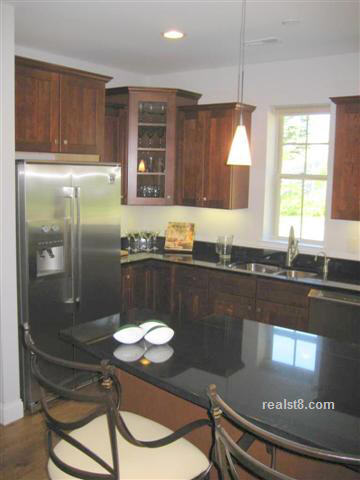 Ivy Quad Private Elevator (Outside and Inside Views)
Ivy Quad Garages
Ivy Quad Balcony Views