How a building looks from the street, its curb appeal, is important. There is even a top-rated show on the topic. But most of the talk is about curb appeal for traditional homes. Is it a factor in condos? Or does a condo simply need a well-managed association and a great interior?
If curb appeal is a factor for condos, they should stand apart from rental apartments. They cost more and people typically live in them for longer stretches than in apartments.
So, how attractive are the condos near Notre Dame? Below are photos of twelve buildings within striking distance of the university. Some are apartments for rent. Some are condos or townhouses for sale. Can you tell them apart?
Answers after the jump.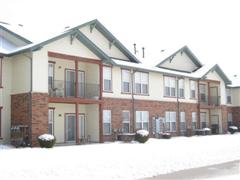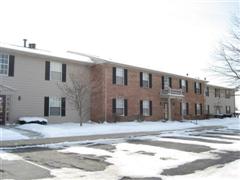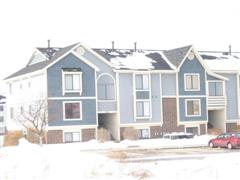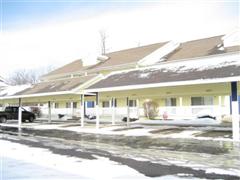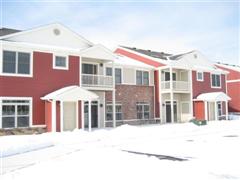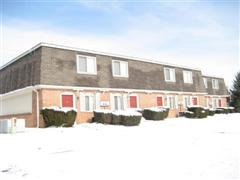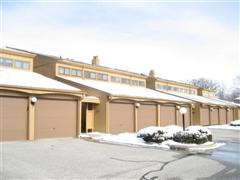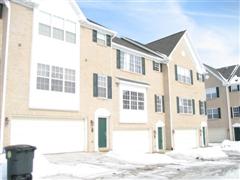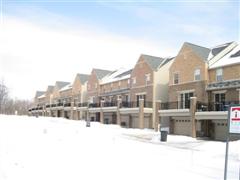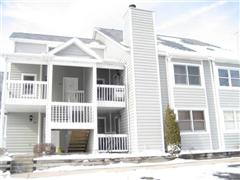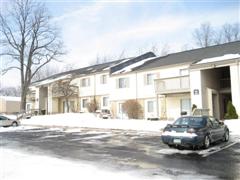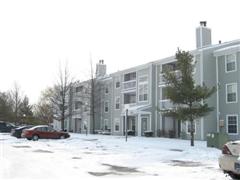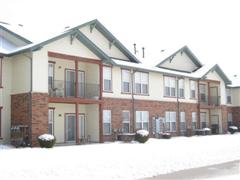 1. Main Street Village. Rental apartments.
2. University Park. Rental apartments.
3. Indian Lakes. Rental apartments.
4. Stadium Club. Mixed condos for sale and apartments for rent.
5. North Douglas. Condos for sale.
6. Turtle Creek. Rental apartments.
7. New London Lake. Condos for sale.
8. Wexford Place. Condos for sale.
9. Irish Crossings. Condos for sale.
10. Oak Hill. Condos for sale.
11. Clover Ridge. Apartments for rent.
12. Runaway Bay. Apartments for rent.