Testimonials
At realst8.com, we are always happy to put you in touch with our past clients and want to make it as easy as possible for you to learn about our way of doing business. We've compiled these testimonials from people we've previously assisted.
Steve Labate, – listen to Steve talk about his purchase of a condo near the University of Notre Dame
Audio clip: Adobe Flash Player (version 9 or above) is required to play this audio clip. Download the latest version here. You also need to have JavaScript enabled in your browser.
Tim Brady


Chris & Adrienne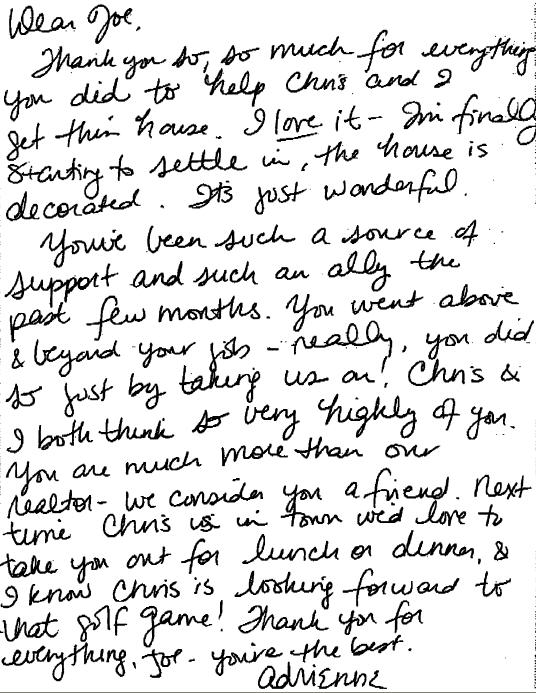 Beth & Chuck,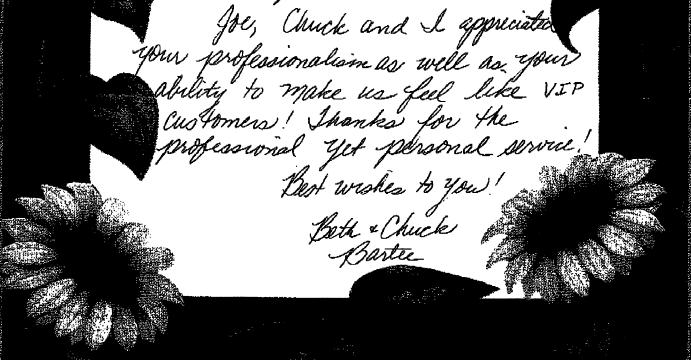 Diana & Bill,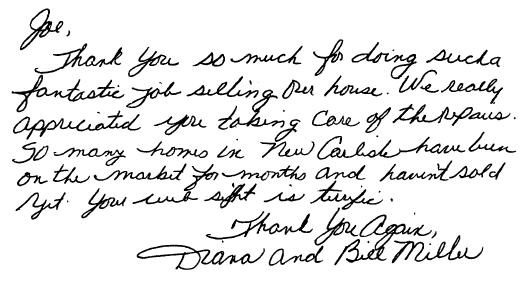 Scott & Joni,

Dan,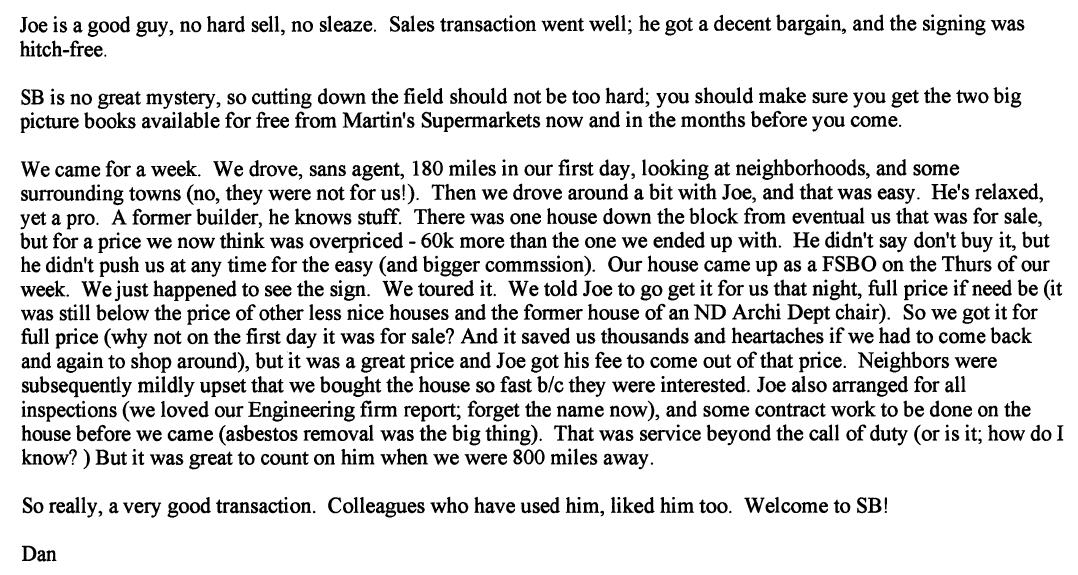 Margaret,

Lisa,

Kerry,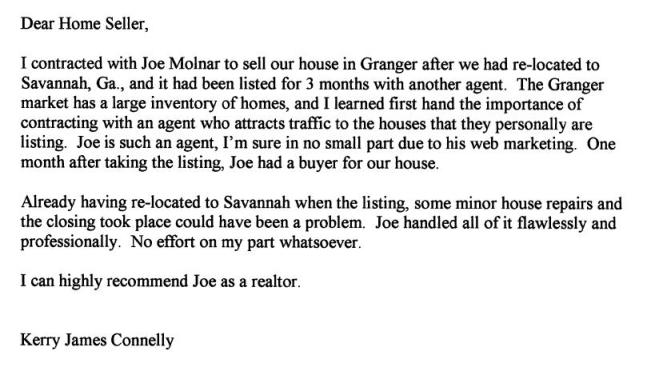 Bill & Diana,

Steve Lugar, relocated to South Bend
My wife and I were first time home buyers.  Joe took extra time to walk us through the process.  We were comfortable every step of the way. We moved to South Bend from out of town, and Joe showed us how to use online resources to do most of the house searching. Once we selected a property, Joe got us the terms we wanted, arranged all the home improvements, and monitored the house to make sure the work was completed before we arrived.  Joe even continued to provide us information about the house and surrounding area after the closing. Most importantly, Joe helped us find a great house!
Ben Decio, sold a condo near the University of Notre Dame
The Molnar team are a detailed, straightforward, task oriented team that delivered exactly the way they said they would.  They laid out a plan to sell my home, provided me options and executed perfectly. As I am person who is currently building a company, travels extensively, and relied completely on their due diligence and fulfillment, the Molnars made the selling process painless and simple.  I did not even have to attend the closing. I made a significant return, we covered 90% of our business over the phone, and their speed was impressive. As I am impatient man by nature, they exceeded my expectations.  My business partners and most other companies could use a lesson in execution from these gentlemen. What I enjoyed most is that they are not the typically salesy team you see with most real estate folks, they give you the facts, move fast to close the deal, and their customer service is top notch. When I buy a home again in Indiana, the Molnars will do the transaction.